Please email for information.
Both are doggie door trained but not what I call potty trained.   You will still need to work on bell training if you don't have a doggie door.

Call, email or submit an application if you'd like to adopt one of our retired dogs.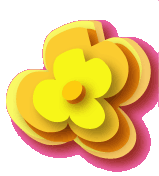 An Oklahoma Breeder of Quality Goldendoodles








Stroodle's Doodles ....

  for fun and happy       goldendoodles!

Topper, (F1 standard Goldendoodle) is more accurately named Big Top because he's as big as a circus tent .... and is a big, sweet boy.   He's six years old and will be ready for his new home in February, 2016

Sweetie (Small standard Poodle), is so named because she is very, very sweet natured.   She will be six years old in May 2016.   She is ready for her new home now.