Stroodle's Doodles ....

  for fun and happy       goldendoodles!

















ALLOCATION PAGE

We used to have our adopted puppies here but now our families post their babies on our Facebook page

Stroodle's Doodles.

  Go to facebook and enjoy our sweet pups and adults...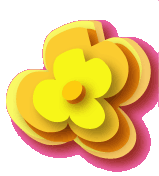 An Oklahoma Breeder of Quality Goldendoodles







CONGRATULATIONS TO THE FAMILIES THAT HAVE ADOPTED THESE ADORABLE BABIES!