We have a written two-year genetic health guarantee.   In order for this guarantee to stay effective, proof of spay/neuter must be provided by six months of age.

Should your pup develop a genetic illness within the two years, We will refund up to the purchase price for treatment.

If you wish to review the guarantee,  please feel free to call (405) 414-2188 or email stroodlesdoodles@aol.com to request a copy.















Stroodle's Doodles ....

  for fun and happy       goldendoodles!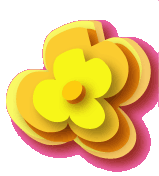 An Oklahoma Breeder of Quality Goldendoodles

An Oklahoma Breeder of Quality Goldendoodles

An Oklahoma Breeder of Quality Goldendoodles