An Oklahoma Breeder of Quality Goldendoodles






















Stroodle's Doodles ....

  for fun and happy       goldendoodles!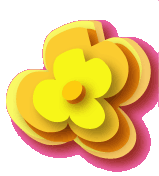 Hannah (right) is one of our Goldendoodle girls out of our Attie and Roscoe.  A small girl, around 22 pounds, she is very gentle and loveable.  We will have mini petites (under 25 pounds) in 2020.

LIZZIE is an F1 mini goldendoodle that loves to lay in your lap and she's got a great temperament.  We will have petite minis (25 and under) with Copper in 2020.

JORJA (right) is a mini  goldendoodle.    She's a sweetheart and loves to be petted.  She will have micro mini's (20 pounds or less) with Copper and mini's (25 - 30 pound) puppies with Rocker.