An Oklahoma Breeder of Quality Goldendoodles






















Stroodle's Doodles ....

  for fun and happy       goldendoodles!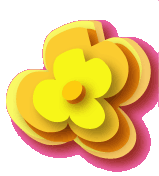 LIZZIE is an F1 English mini goldendoodle that loves to lay in your lap and she's got a great temperament.  We will have petite minis (20 and under with little Lizzie.)

JORJA (right) is a mini  goldendoodle.    She's a sweetheart and loves to be petted.  She will have micro mini's (20 pounds or less) with Copper and mini's (25 - 30 pound) puppies with Rocker.